Our own Kelly Jean Fitzsimmons is excited to be one of six Queens-based emerging writers – along with Victoria Adler, Jamey Hansen, Jason Ferguson, Katie Flanagan, and Claire Zajdel – reading work at tonight's Boundless Tales at The Local in LIC.
Click here for more info and to RSVP via Facebook.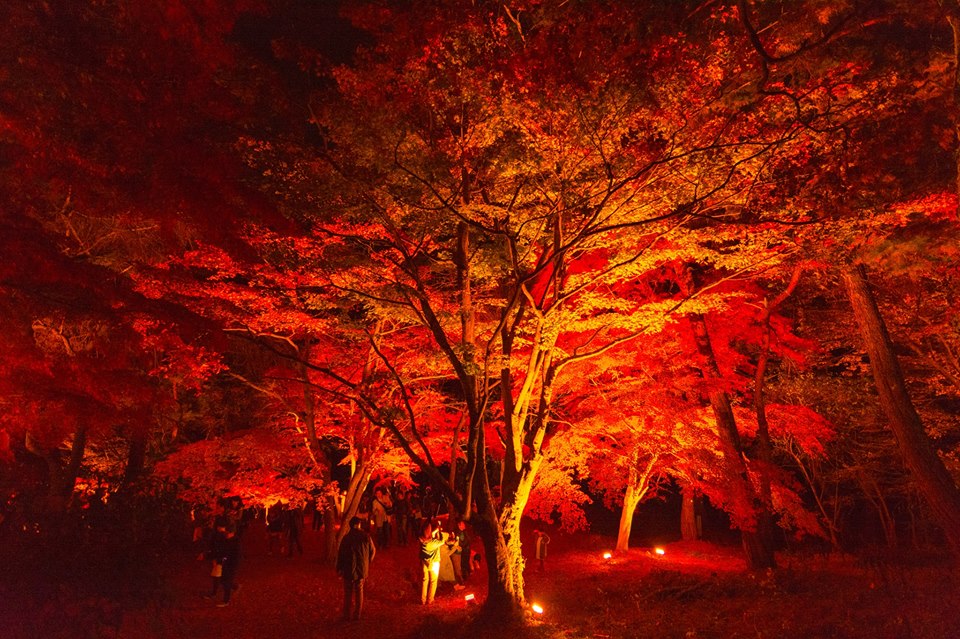 Founded in 2011, Boundless Tales: A Series for Emerging Writers gives a platform to the best emerging writers in Queens, NY, the city's largest and most diverse borough.
Writers! Boundless Tales is now accepting submissions from Queens-based emerging writers for their second reading of the season in February. Click here for  submission guidelines and pass the word along!