Save the date(s) for two new No, YOU Tell It! shows coming your way. More info on the storytellers soon!
No, YOU Tell It! "Precious" will be at Sunnyside Plays on March 12th at 7 pm.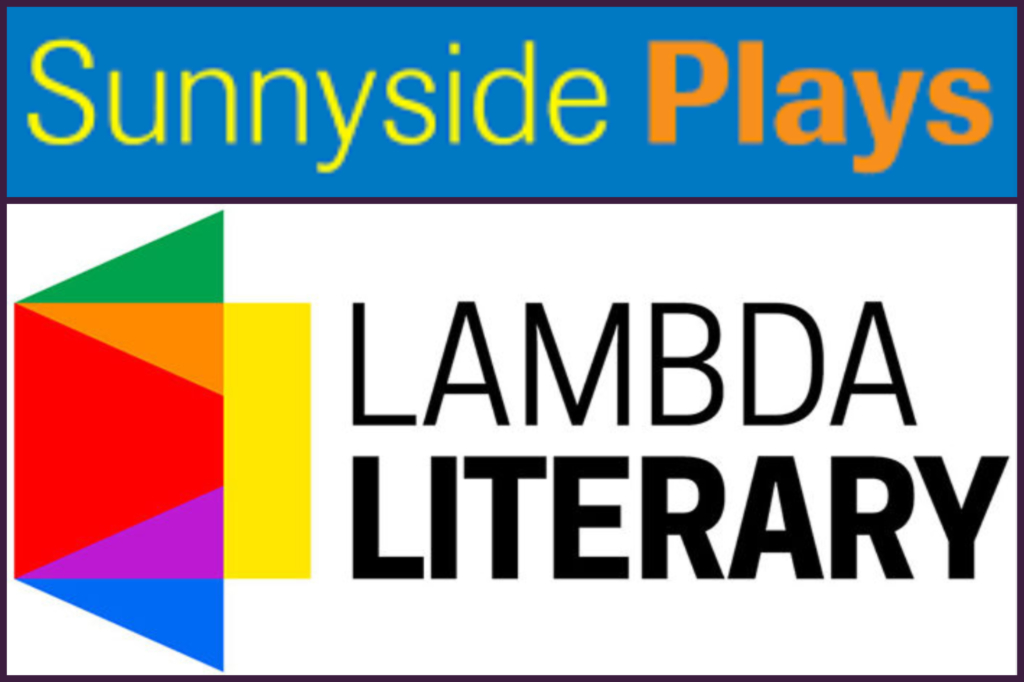 We had so much fun last year that we can't wait to team up with Lambda Literary again for a special show on May 7th at Dixon Place.
No, YOU Tell It! "Coming & Going" will also be our anniversary show celebrating eight years of switched-up storytelling!