Rehearsals are underway! The storytellers have flipped scripts and are now working with a NYTI director to add a little oomph to their partner's piece for tomorrow night's "Snapped!" show at Dixon Place.
Meet our next storyteller Lambda Literary fellow Naomi Gordon-Loebl!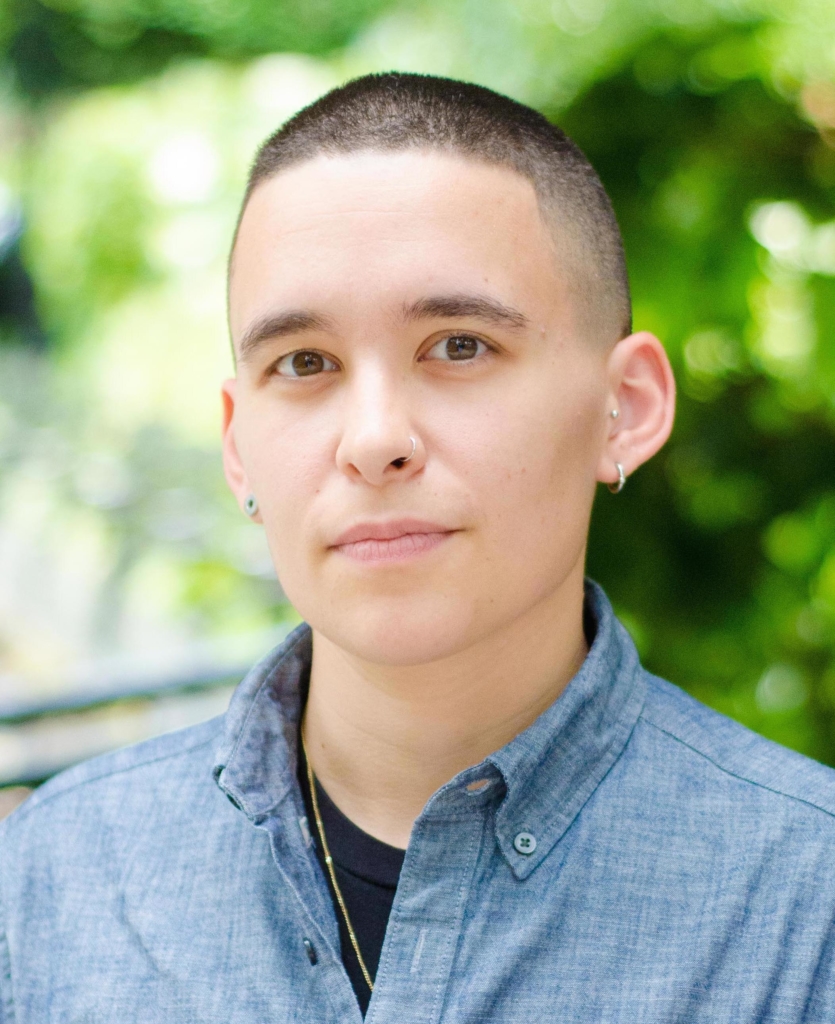 Naomi Gordon-Loebl is a writer, educator, and fellow at Type Media Center. Her work has been published in The New York Times, Harper's, The Nation, Complex, Hazlitt, The Washington Spectator, The Toast, the anthologies The Social Construction of Difference and Inequality and Emerge, and elsewhere. She is the recipient of residencies and fellowships from Lambda Literary, Monson Arts, and the Vermont Studio Center. Before working in journalism, she spent five years as a teacher and youth development professional, helping people who had left school to complete their high school equivalency diplomas. She was born, raised, and still lives in Brooklyn.