Stunning second story meeting last night. Hearing the storytellers read each other's revised drafts out loud was a thrilling reminder of what an honor it is to take part in Lambda Literary's mission to help amplify LGBTQ voices at a time when the world needs them more than ever.
See you at Dixon Place on June 11th. Drinks/Door at 7 pm. Stories right at 7:30. FREE & and in the words of our next "Snapped!" storyteller Robb Leigh Davis, "oh have we got some stories for you…"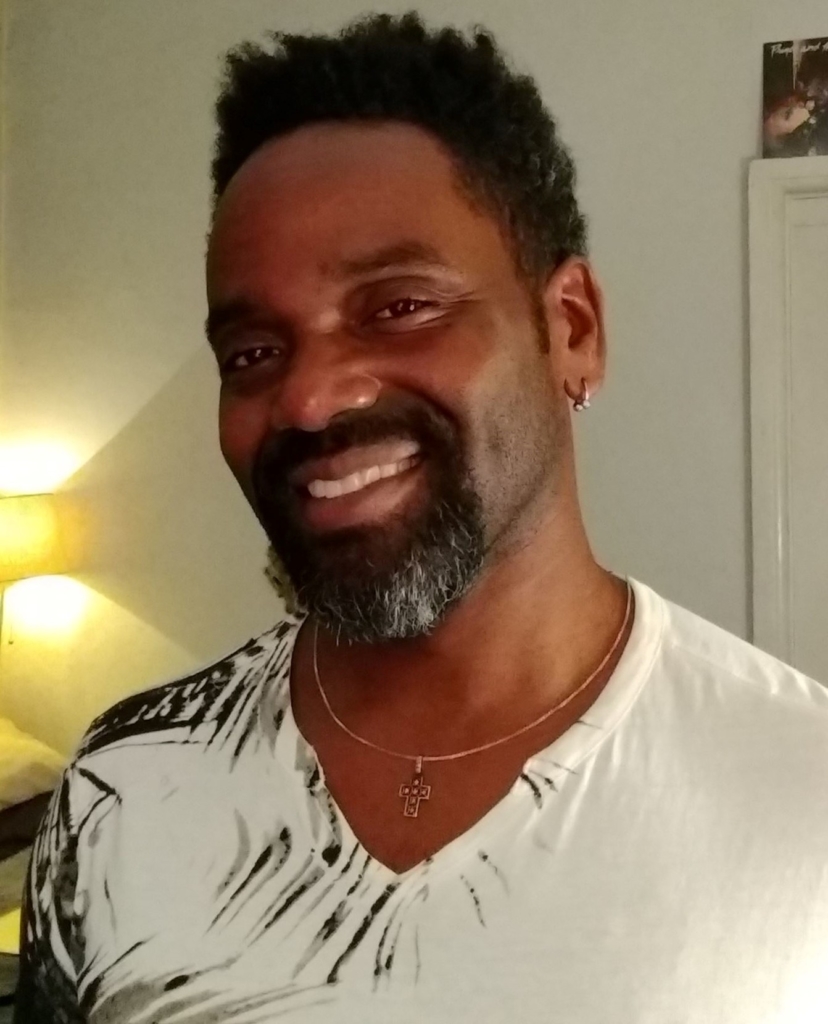 Robb Leigh Davis is a writer/performer, residing in Brooklyn. He is creator of the performance series Meditation on a Theme (www.meditationonatheme.com), co-creator of the podcast Takin U Back, and has worked extensively with the NYC Department of Education overseeing arts education across the five boroughs.
Commissioned for performance pieces by Brooklyn College, he has performed as part of the National Network for Education Renewal Conferences in CT and TX, and was a selected playwright for the Tectonic Theater Project's LGBT Theater Artists of Color Training Lab. A featured performer – in partnership with Brooklyn College/GLARE (GLBTQ Advocacy in Research &Education) – at the 18th Annual Shepard Symposium on Social Justice in Laramie, Wyoming, his plays include The Homosexual Agenda, The Glam Factor, We The People and AMERICANBLACKOUT (originated at Dixon Place HOT! Festival and the NY Fringe Festival).
He is the former Director of Arts & Culture for the LGBT Center of NYC, and as a playwright/essayist continues to create work at the intersection of spirituality, sexuality and racial identity.