Mar 12 2020 @ 7:00PM
Our first storytelling meeting for No, YOU Tell It! "Precious" at Sunnyside Plays is this week!
The show isn't until March but the storytellers are all meeting each other for the first time on Thursday to read each other's drafts out loud and provide feedback to guide their revisions. Can't wait!
But you don't have to wait to meet our first storyteller, co-host of the prose reading series, Sunday Salon, Nita Noveno.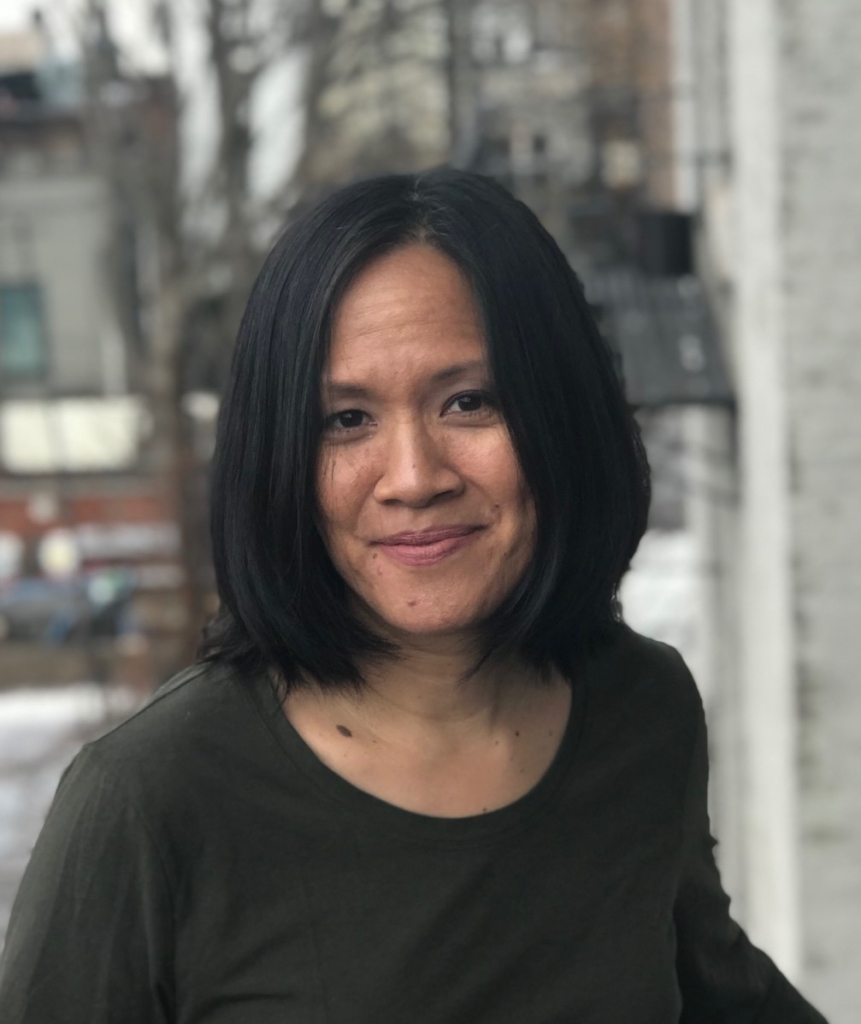 Nita Noveno teaches composition and literature at the Borough of Manhattan Community College. She is a graduate of The New School MFA Creative Writing Program and the founder and co-host of Sunday Salon, a long-running monthly reading series in NYC. Her work has appeared most recently in The Seventh Wave. Originally from Southeast Alaska, she lives in Queens, New York.
Event Information
Mar 12 2020 @ 7:00PM
Sunnyside Plays (43-09 48th Avenue, Queens, NYC)