Rehearsals start today for Wed's show! Meet storyteller Ruthy Kirwan and grab her hot new book, The Healthy Sheet Pan Cookbook: Satisfying One-Pan Meals for Busy Cooks, which will be available at The Astoria Bookshop.
You might even have the chance to win one! See you on 2/27 for our "Crafty" show.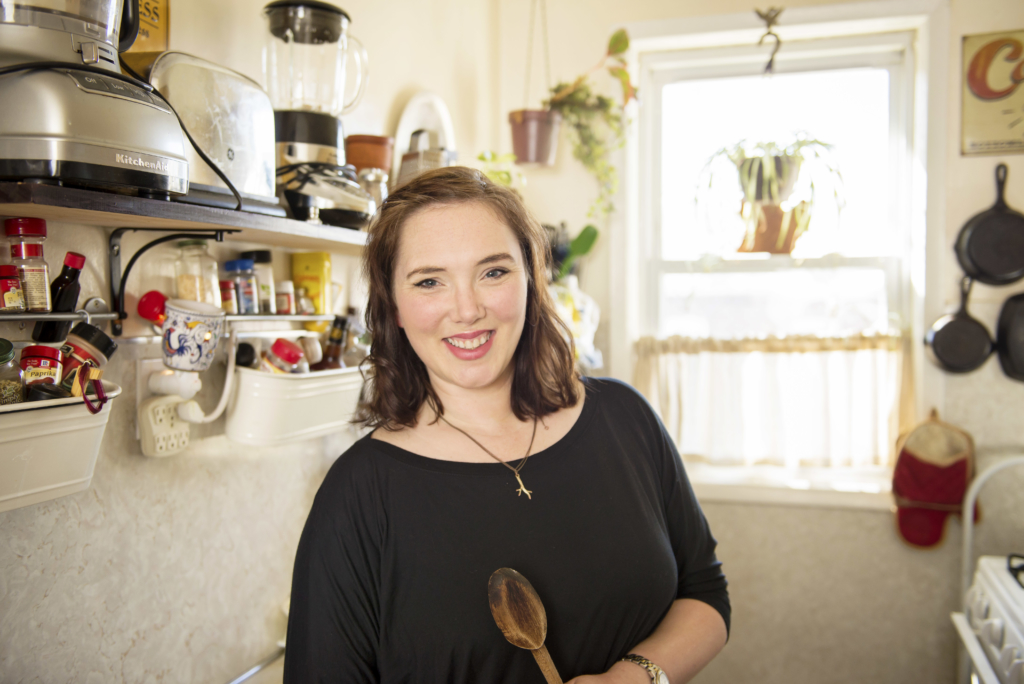 Ruthy Kirwan is a recipe tester, developer, and cooking instructor living in New York City.
In 2016, Ruthy created the website 'Percolate Kitchen' to be a digital kitchen resource for working families. Sharing simple and quick recipes, how-to's and guides, meal planning and organization tips and ideas, she has built a loyal following of busy parents who are ready to get their act together in the kitchen. You can find out more at percolatekitchen.com