Sep 17 2019 @ 7:00PM
Second story meeting for No, YOU Tell It! "a Muse" is tonight! The full group is coming back together to workshop each other's revisions in preparation for next week's Brooklyn Book Festival event at The Astoria Bookshop. First, let's meet our next aMUSEr, comedian Ellie Dvorkin.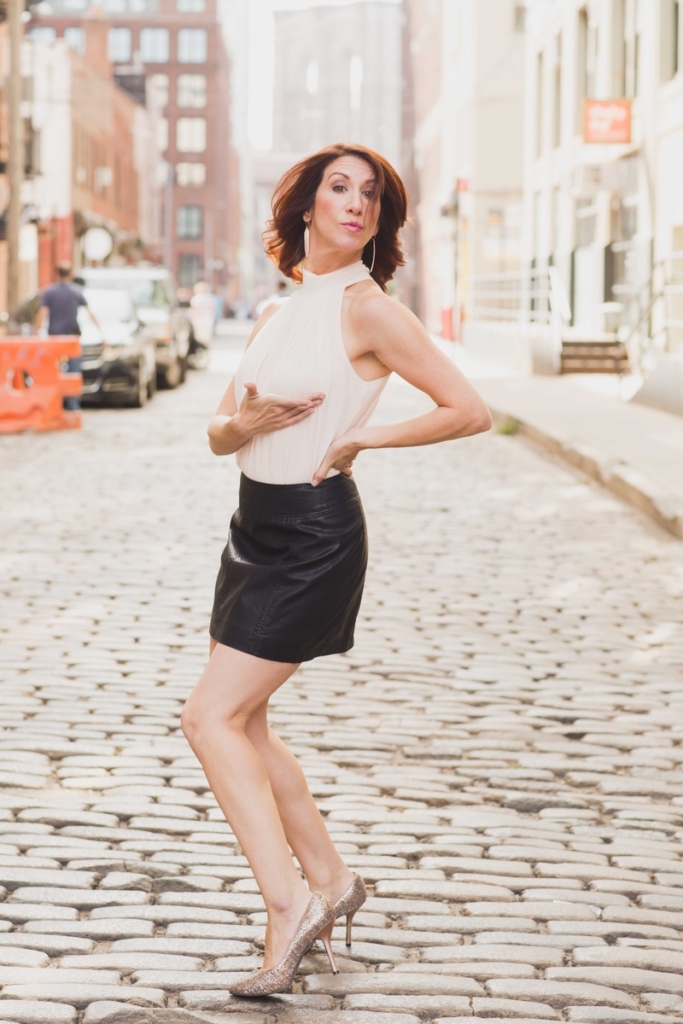 Ellie Dvorkin is an actor/writer/host who is best known as one half of the hilarious comedy music duo "Mel & El". Hailed as "outrageous" by The New York Times and "ready for prime time" by The New York Post, Mel & El have brought down the house at Joe's Pub, Ars Nova, Gotham Comedy Club, Upright Citizen's Brigade, 92Y, and onboard Atlantis gay cruises. These days, El's bathroom humor can be seen/read on MomCaveTV, but it is most appreciated by her five-year-old son Charlie, who loves to talk about butts. See more at elliedvorkin.com and welcometothemommyshow.com.
Event Information
Sep 17 2019 @ 7:00PM
The Astoria Bookshop