Jan 27 2022 @ 7:00PM
Show is tonight at 7 pm ET! If you haven't already, register at nyti-anniversary-apart.eventbrite.com
The storytellers you are about to meet, met each other for the first time earlier this month and collaborated together to develop their true-life tales inspired by the theme "Anniversary Apart" on the page. Tonight they take the virtual stage to step into each other's stories and experience perspectives and identities that are not their own.
Take a look at our storytellers.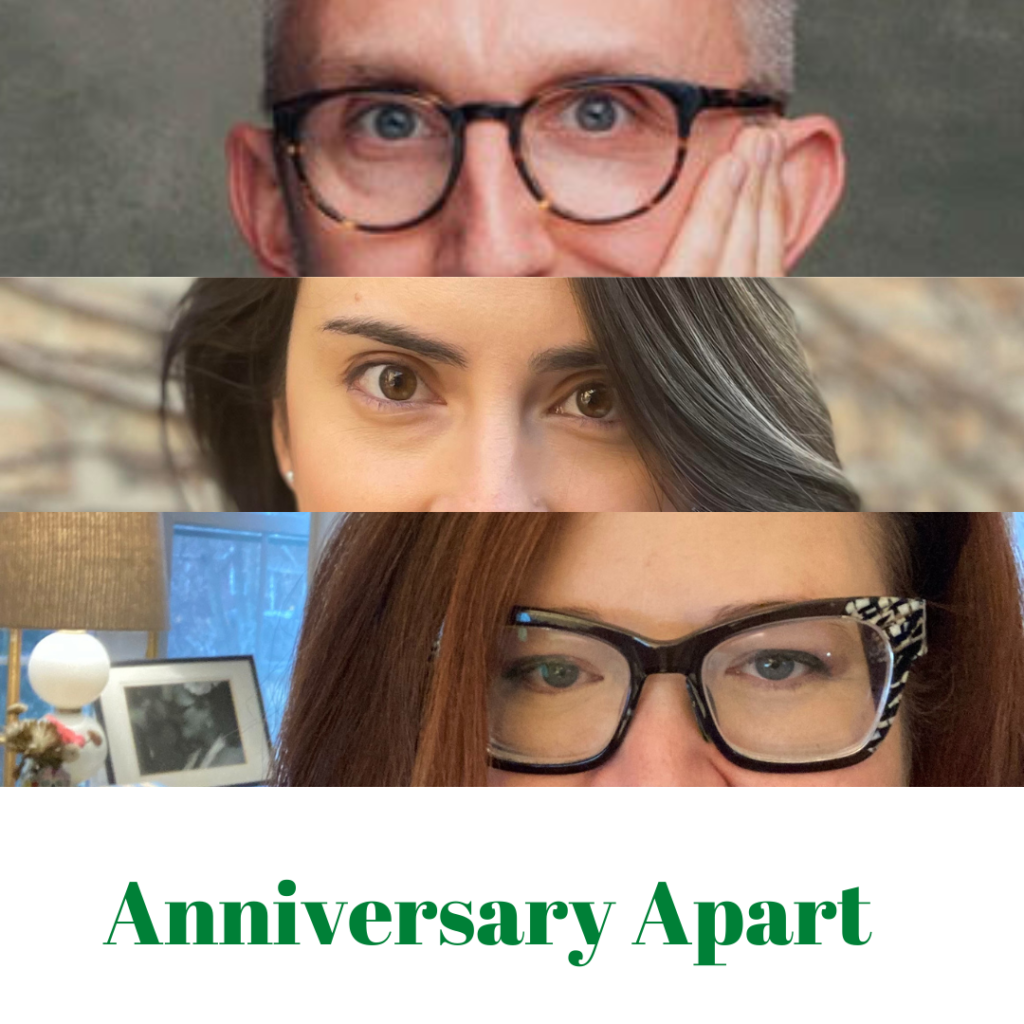 Tonight's Stories!
Watermelon "Sugar" written by Chris Crowthers, performed by Gabriela Martineau, and directed by Kelly Jean Fitzsimmons.
Bolivia written by Gabriela Martineau, performed by Jenna Struble, and directed by Amanda Sisk.
Fifty written by Jenna Struble, performed by Chris Crowthers, and directed by Amanda Sisk.
Donations
There is a $15 suggested tax-deductible donation in support of the series for tonight's show. Pay what and only if you can – more is always welcome! Click here to donate.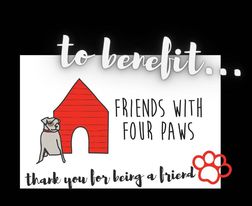 Story Trivia
Pay careful attention because the show will end with a round of story trivia. Winners receive a $35 donation in their name to benefit Friends with Four Paws. Plus, a puppy named after you! 
Didn't win a prize but want to donate to Friends with Four Paws? Visit their website friendswithfourpaws.org and follow them on social media @friendswithfourpaws
Thank you!!
Huge thanks to Noah Diamond, Amanda Sisk, and Timothy Lindner for all their work producing our third virtual show and for all their support as longtime alums and friends of No, YOU Tell It!
Shoutout to Jenn Wehrung for all her work volunteering with Friends with Four Paws and helping make tonight's puppy prizes happen!
A Word from Kelly Jean
On a personal note, I'm excited to announce that this show also kicks off No, YOU Tell It's 10-Year Anniversary Season. I created this series a decade ago and found purpose in helping people share in the stories that need to be told.
Switching stories to embody each other's racial and cultural experiences in a live performance creates the kind of empathetic connections that are essential as we enter year three of this pandemic.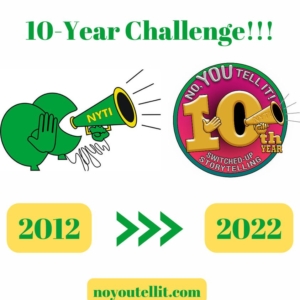 Want to support 10 more years? Here are 3 great ways:
SUBSCRIBE to our newsletter for updates.
SHARE the No, YOU Tell It! Podcast far and wide. Available on our website and your fav podcasting platforms.
DONATE through our fiscal sponsor The Field. Plus, it's tax-deductible.
All my love,
Kelly Jean Fitzsimmons
Event Information
Jan 27 2022 @ 7:00PM
via Zoom!